Training and Support
Our commitment extends to offering an extensive array of support and comprehensive training, all aimed at ensuring you extract maximum value from your GS1 membership
Whether you are new to the GS1 standards or seeking to deepen your understanding, our dedicated resources are here to empower you every step of the way. Our team of experts is readily available to assist you in navigating the intricacies of GS1 standards, helping you seamlessly integrate them into your operations and leverage their potential to enhance efficiency, accuracy, and collaboration across all the sectors
Unlock the power of knowledge with GS1 Nigeria's comprehensive training platform. Our specialized training programs are meticulously designed to empower our members and the industry at large. By participating in GS1 training, you gain access to a wealth of expertise, industry insights, and practical skills that drive efficiency and innovation.
Whether you're a newcomer seeking to understand the fundamentals of global standards or a seasoned professional aiming to stay at the forefront of industry trends, our training equips you with the tools you need. From supply chain optimization to accurate product identification, our courses cover a spectrum of topics that are essential for enhancing operational excellence.
Join the GS1 training community today and experience the transformative impact of education. Elevate your capabilities, foster collaboration, and propel your business towards success in an ever-evolving market. Together, we are building a future where informed minds shape a more connected and efficient industry landscape.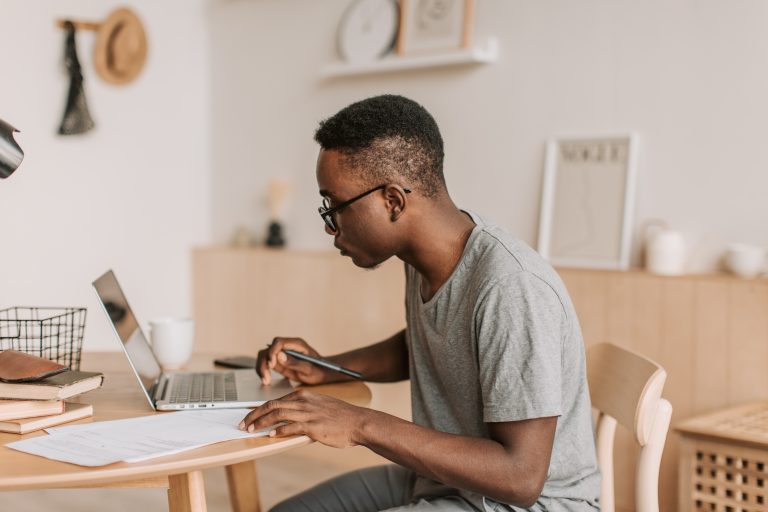 Frequent and complimentary webinars and courses are offered to impart a foundational comprehension of GS1 standards, coupled with invaluable industry insights and updates.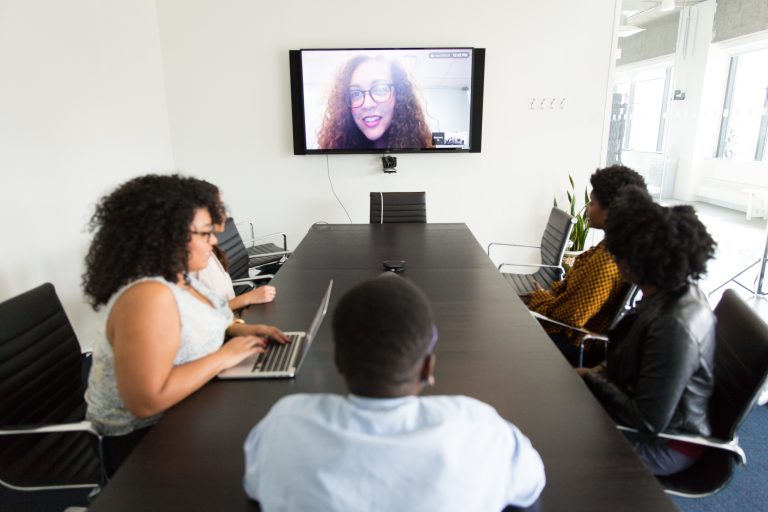 Engage in dynamic, interactive courses that empower organizations to collectively explore GS1 standards at their convenience, all within the familiar confines of their chosen environment.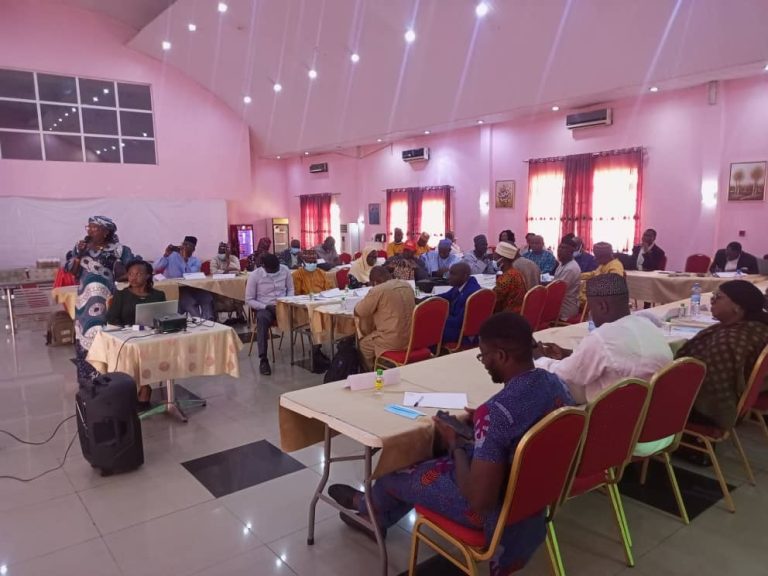 Leverage the expertise of our adept professionals who bring their knowledge directly to your doorstep, streamlining the process for your organization to elevate its proficiency in GS1 standards via a tailor-made training program.
The Learning Zone is an accessible online training platform designed to offer GS1 members and registered solution providers a flexible learning option that caters to their individual schedules and preferences. Our comprehensive online training catalog covers a diverse array of courses and modules, focusing on the fundamental components of GS1 supply chain standards and their real-world implementation. Learning is self-directed, allowing users to revisit and review any section or module at their own convenience as often as necessary. Kindly visit https://training.gs1.org to learn more.
We have helped a wide variety of businesses with everything from getting their barcodes right to improving the quality of their data.
In healthcare, we have helped Trusts and suppliers comply with the latest healthcare regulations – increasing patient safety as well as improving their supply chain efficiency.

To contact us:
training@gs1ng.org
08099999333