Improve your online business with a GS1 GTIN.
Marketplaces like Amazon, eBAY, etc., benefit from having a GTIN (Global Trade Item Number).
A GTIN is a number that uniquely identifies your product as your own. It is the number you see under the barcode on product packaging and the number you use to list products online.
With a GTIN issued by GS1®, you can list your products quickly and accurately and meet marketplace requirements. Your GTIN is unique within the GS1 system so your product can't be confused with similar ones. A GTIN provides better visibility to your products online.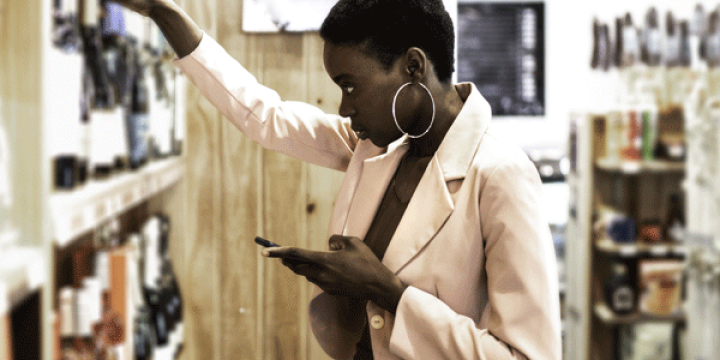 They want detailed and accurate information on the products and services they're consuming – whether its provenance, environmental impact, nutritional value or allergens. To keep pace with these changing demands, businesses need a single, trusted source of accurate product data that they can share easily.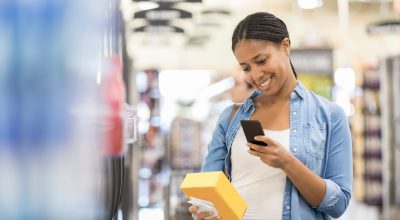 All members of GS1 can have access to the global GS1 Registry Platform through any participating local GS1 office, using Verified by GS1 to query GTINs. Different capabilities are also available for querying the Registry such as single GTIN query (via web interface), batch querying or API connection.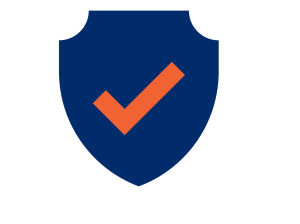 Our product data standards and services make sure your data is both accurate and up-to-date, giving retailers and consumers confidence and trust in the information you share.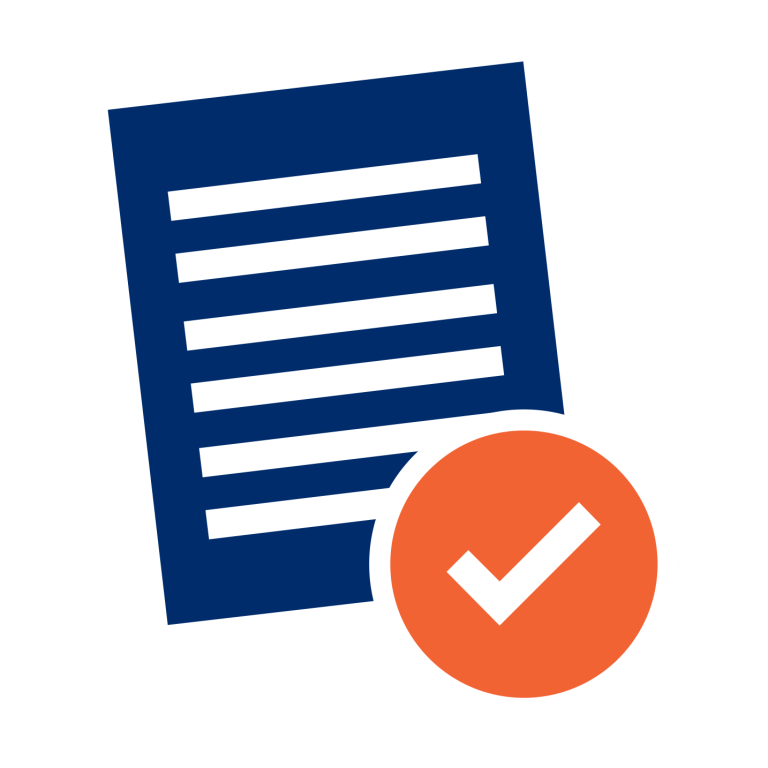 GS1 standards give businesses a common, global language for identifying products and exchanging information, which reduces complexity, streamlines processes and reduces errors.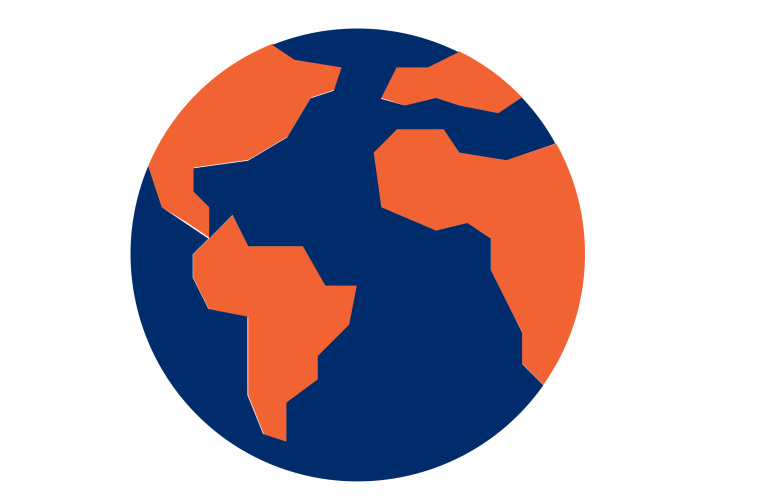 The product data we capture for you is trusted by retailers and consumers all over the world, making it easy and efficient to share globally.
GS1 Nigeria will support you to upload the data to the GS1 Global Registry Platform in the most efficient way. Contact us to get started today!
Phone: + 234 809 999 9333, +234 809 645 5555. Email: enquiries@gs1ng.org